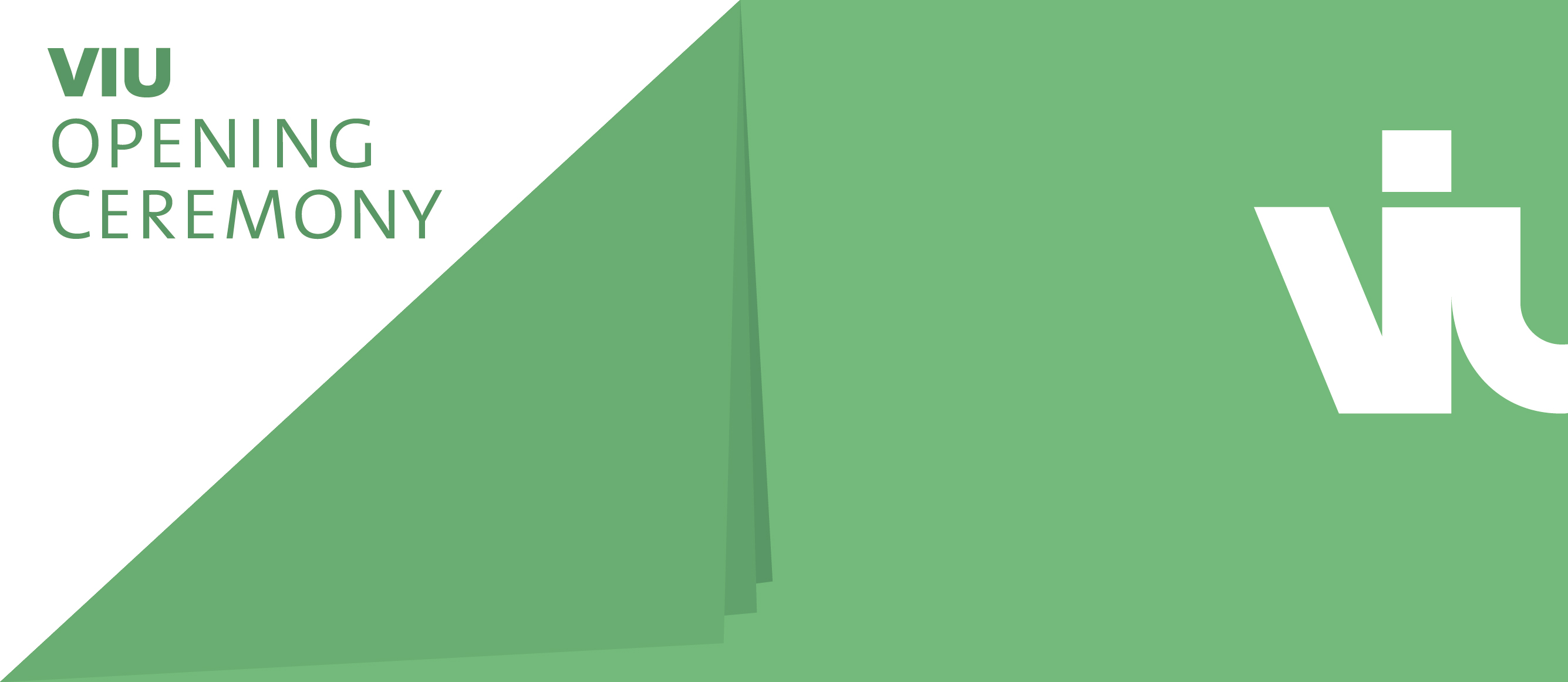 VIU invites a distinguished guest to deliver a Lectio Magistralis to inaugurate the fall and spring terms of the Globalization Program.
Opening Ceremony of Spring 2017 Term
Thursday, 23 February 2017 - 5pm, Aula Magna
Lectio Magistralis
Research for a Sustainable World
Prof. Massimo Inguscio,
President of the National Research Council – CNR, Italy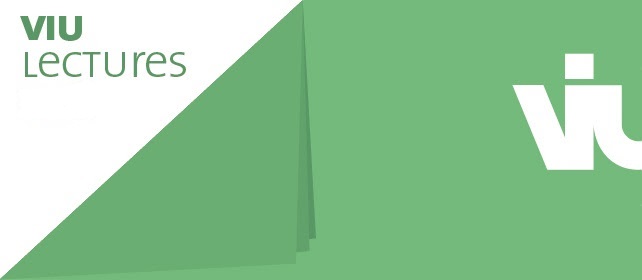 VIU also organizes two VIULECTURES series each year in which guest speakers debate interesting, topical issues. These events are open to the public.
VIULECTURES 1|17 

Monday, 15 May 2017
at 5 pm, room 1-G
"A Human Rights based approach to addressing trafficking"
Youla A. Haddadin, OHCHR Advisor on Human Trafficking
Wednesday, 22 March 2017
at 5 pm, room 9-A
"Wastewater: The Untapped Resource"
World Water Day: open discussion and launch of UN World Water Development Report (WWDR) 2017