| | | | |
| --- | --- | --- | --- |
| Model United Nations: the first simulation in Venice for university students | | | |
VeUMUN - The First University Model United Nations in Venice
6-7-8 May 2016, San Servolo island
Venice International University organizes in collaboration with Ca' Foscari University of Venice and the Venice Diplomatic Society (VDS)*, the first MUN – Model United Nations simulation in Venice for university students.
After the participation in four international events in Boston (Harvard National MUN) and Rome (RomeMUN), VDS members together with university students of VIU, Ca' Foscari and Padova will have the opportunity to run a three-day meeting that simulates the United Nations work sessions.
Participants are required to act like real UN delegates partaking in sessions of various UN committees.
The MUNs have certain common goals: providing a deeper understanding of multilateral diplomacy; strengthening negotiating and leadership skills; improving the ability to anticipate evolving scenarios of complex issues. In simulations lasting a few days, Delegates are called upon to debate about specific issues related to the domain of international relations ultimately producing a Resolution about the debated topic.
The Venice Universities' MUN will take place at Venice International University premises with a focus on the current Syrian Crisis.
Places are limited and participation is open to VIU students and students from VIU Member Universities of Ca' Foscari and Università degli Studi di Padova with an interest in the United Nations working procedures.
The participation to the VeUMUN simulations is free of charge.

Online applications closed on April 4 at 3pm.
Europe Direct, a European network designed to inform citizens about the activities and opportunities offered by the European Union, will be present on May 6 with an informative desk and thematic publications.
www.comune.venezia.it/europedirect, Eng: http://europa.eu/contact/index_en.htm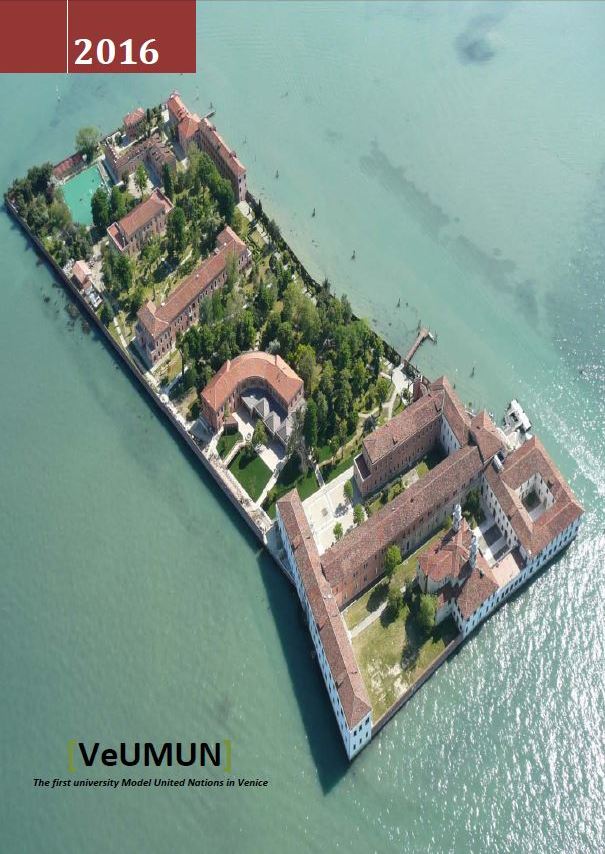 More information on how to prepare for your first MUN Conference can be found in the attached brochure.
download
A seminar workshop in preparation of the MUN meeting will be organized by Ca' Foscari and the Venice Diplomatic Society at Ca' Foscari University on April 11-12-14 and 18, 2016. For information and participation write to: infovemun@gmail.com
In addition, from May 5 to 20 a series of events promoted by Europe Direct will take place in Venice to celebrate Europe Day.
Read more about Festa dell'Europa 2016 and discover all events in the attached flyer.
With the participation of: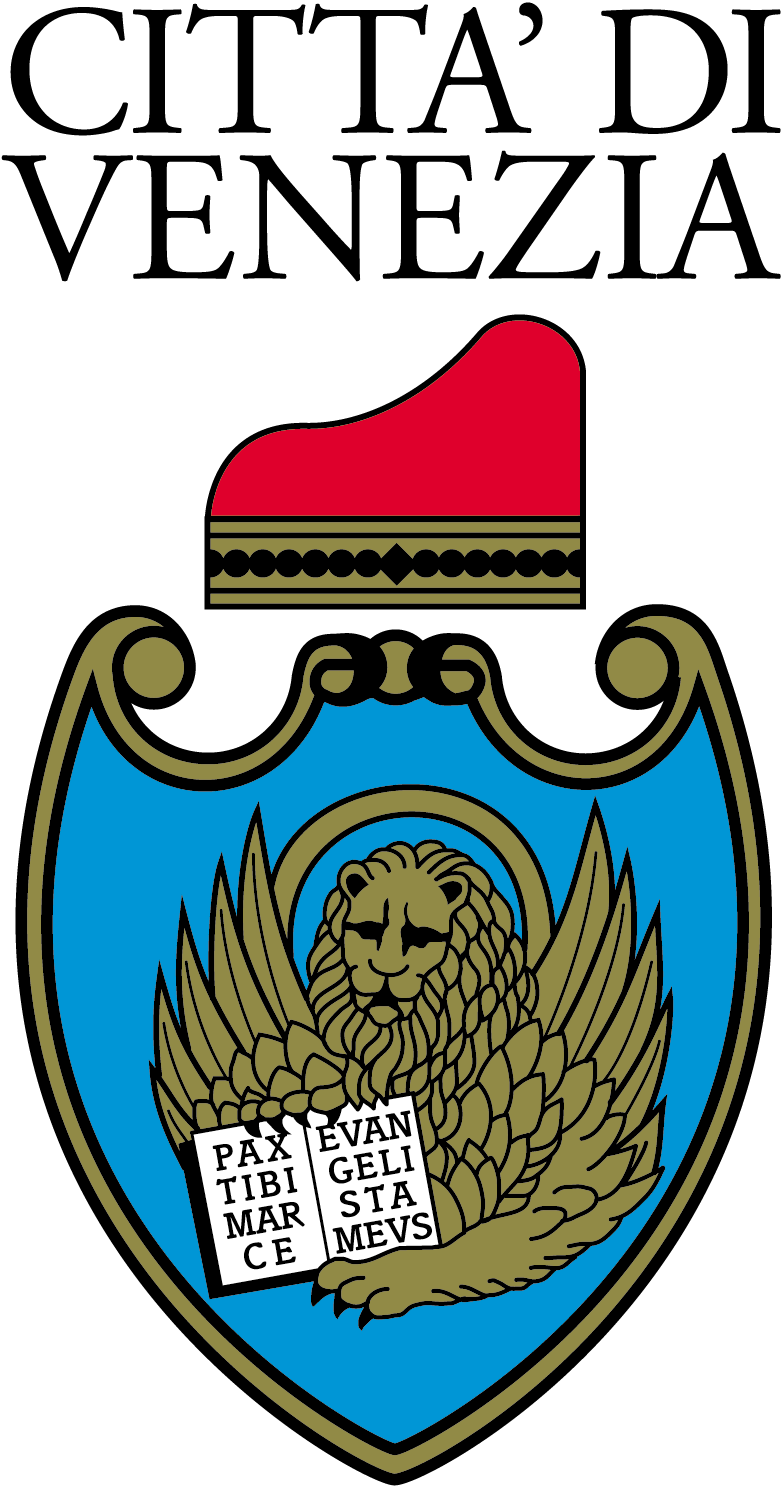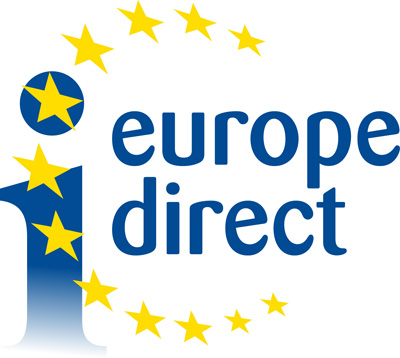 Press review (IT): Infoscari News, City of Venice News
_____________________
* The Venice Diplomatic Society (VDS) is a student association created on June 19, 2015 by students of Ca' Foscari University of Venice. The main aim of this association is giving students and citizens the chance of acknowledging the complex functioning of the greatest international organizations, introducing them to their inner dynamics, training them to speak in a foreign language in front of an international audience, debating on the hottest topics of the planet's agenda – from current geopolitical crises to environmental issues, but also the theme of refugees, the allocation of foreign investments and violations of international law. It also puts students in contact with the reality of Model United Nations (Model UN or MUNs), which are extra-curricular activities where students play the role of Delegates of the United Nations and simulate the inner proceedings of UN committees. A number of MUNs are periodically held around the world to allow young people to understand the functioning of the United Nations.