| | | | |
| --- | --- | --- | --- |
| Pictures of VIU life now also on Instagram | | | |
A new Instagram account is now available for VIU!
Venice International University is something unique in the international academic panorama: a group of universities from different countries sharing a common campus on the beautiful island of San Servolo, in the Venice lagoon.
How could we keep from sharing some of the irreplaceable moments greeting daily our students and professors?
Breathtaking images from San Servolo island, our daily life and activities in and outside Venice will be waiting for you in our @univiu Instagram page: https://www.instagram.com/univiu/
You can also share your pictures with our hashtags and we may repost the most interesting or funniest ones: #veniceinternationaluniversity #VIU #VIUoftheday #SanServolo #SanServoloIsland #IloveVIU #adifferentVIU #lifeatVIU #Venice #Venicelife #studentslife...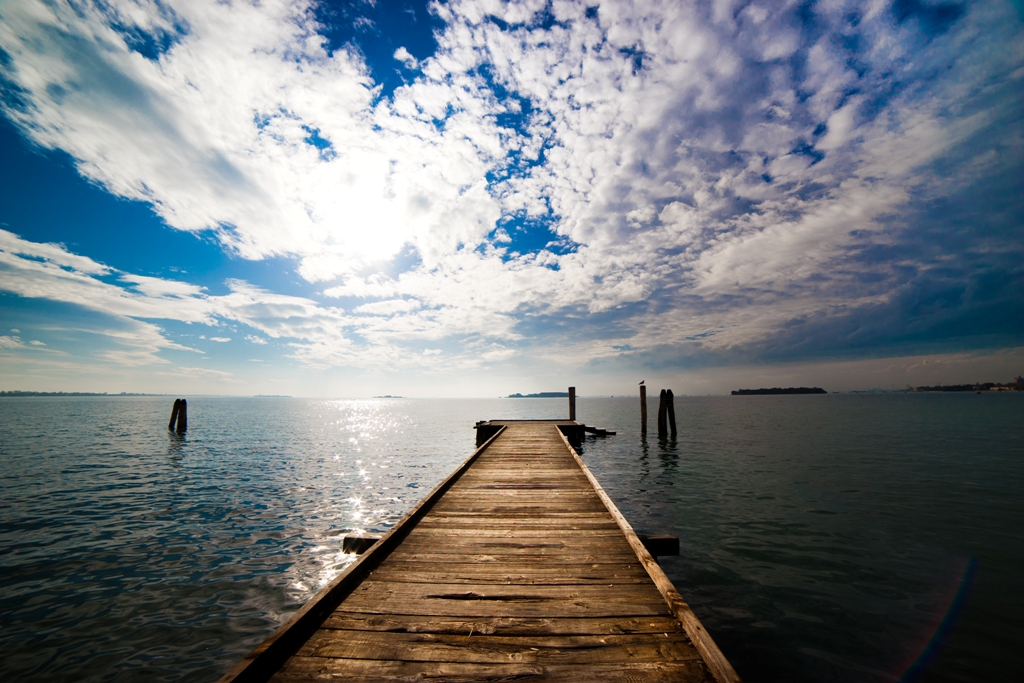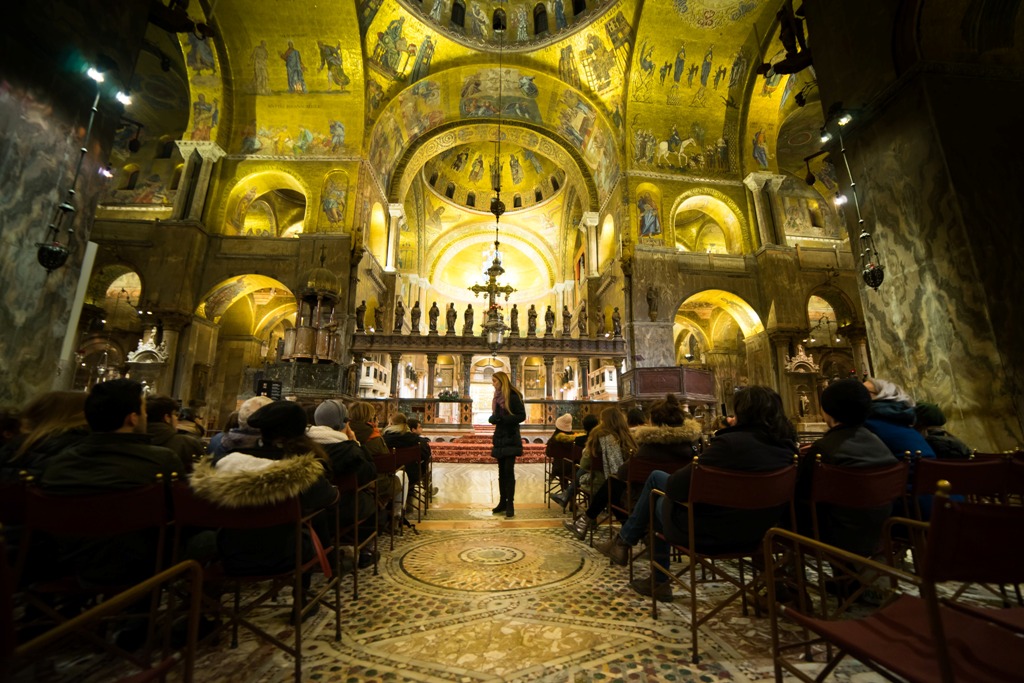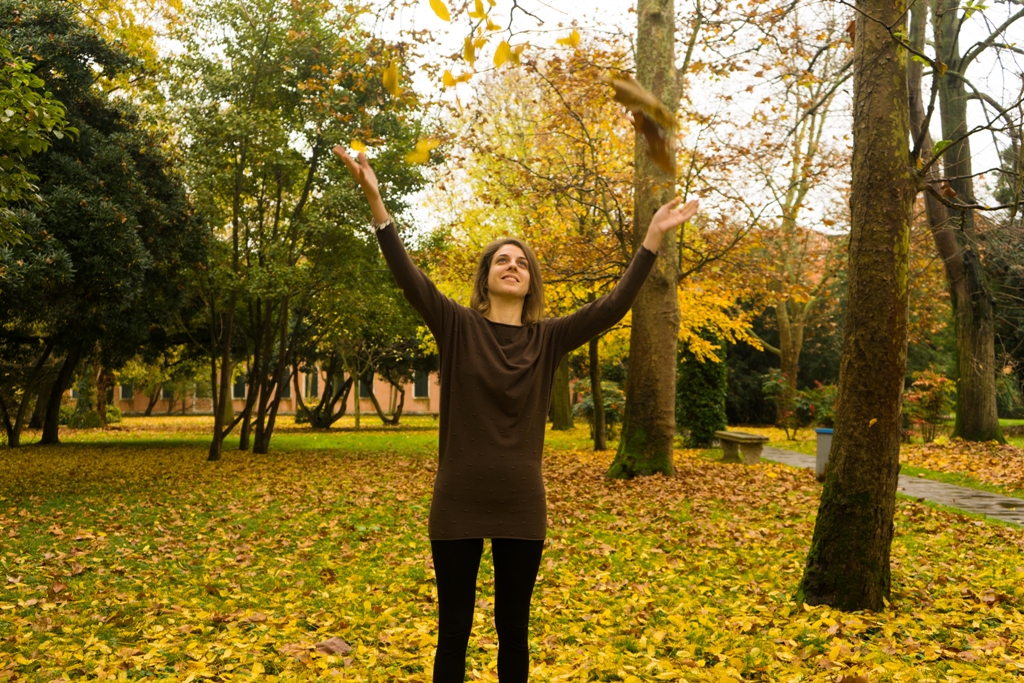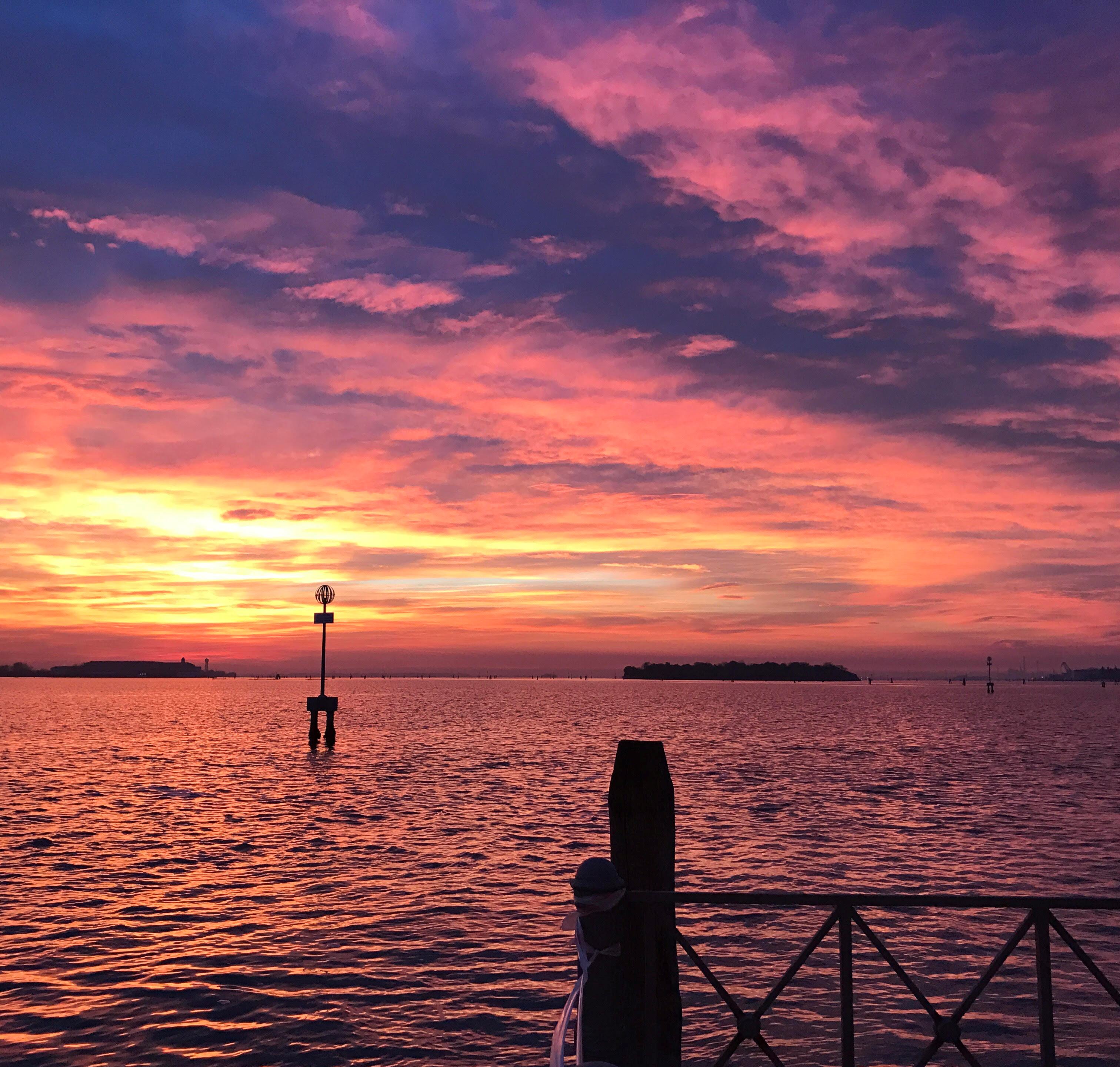 Find Venice International University also on other social networks:
Save
Save
Save
Save
Save
Save
Save