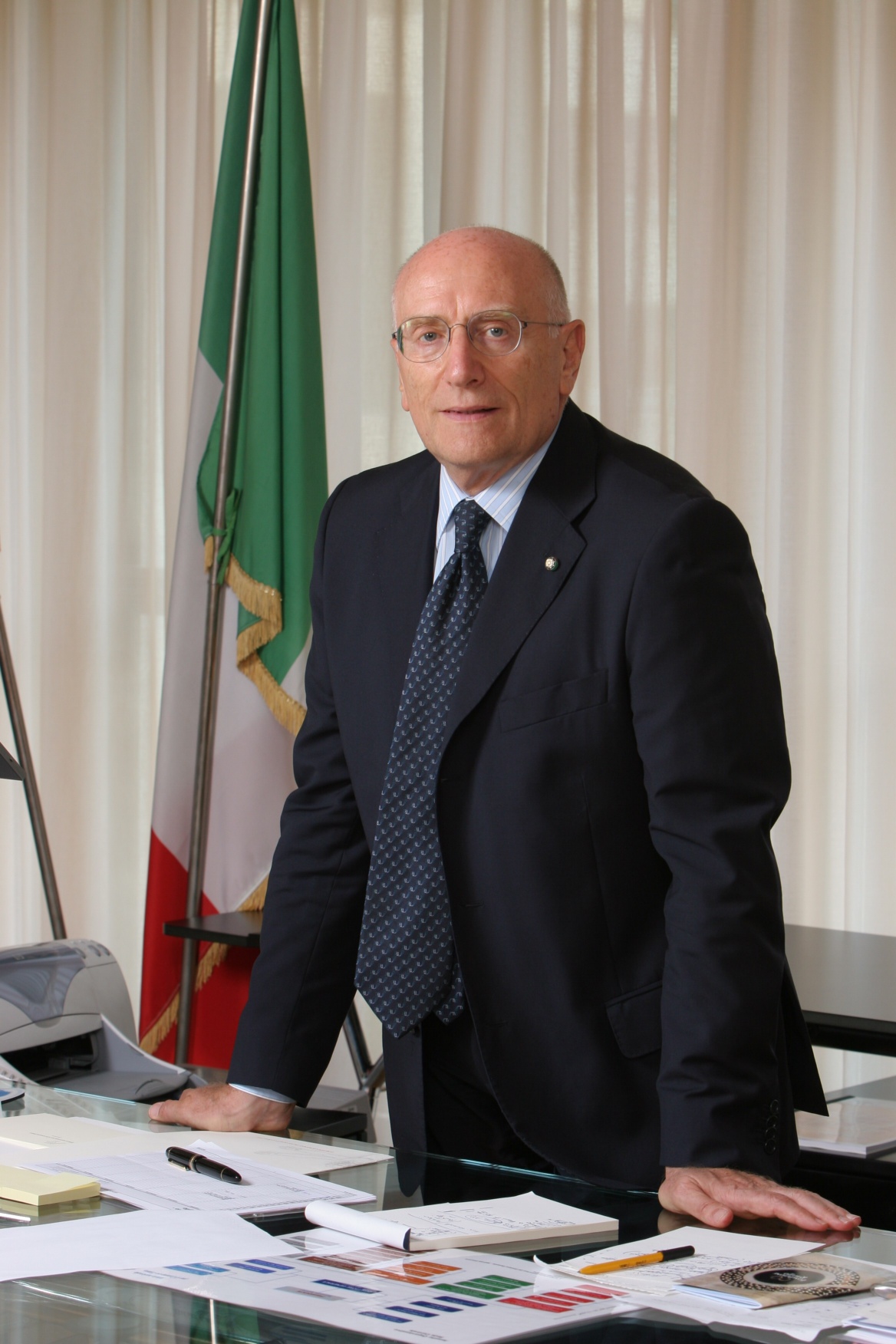 Umberto Vattani, President of Venice International University
Curriculum Vitae:
Born in Skopje, Macedonia, on 5 December 1938.
Studied in France, Great Britain and the United States (with a Fulbright Scholarship).
Doctor in Law (1960) and Political Sciences (1962) at the University of Rome, La Sapienza.
After a spell at the Bank of Italy – Department for Research and International Economics (1961), he entered the Diplomatic Service.
From 1963 to 1974, successive posts:
Italian Mission to the United Nation, New York;
Italian Mission to the OECD, Paris;
Counselor at the Italian Embassy in London.
From 1975 to 1978:
Deputy Head of Cabinet of the Minister of Foreign Affairs and later
Principal Private Secretary to the Prime Minister.
After a few years at the Italian Embassy in London as Deputy Head of Mission, he was appointed
Diplomatic Advisor to the Prime Minister and Personal Representative (Sherpa) for the G7 Summits (1988-1992).
From 1992 to 1996:
Italian Ambassador in the Federal Republic of Germany
From 1997 to 2001:
Secretary General of the Ministry of Foreign Affairs
From 2001 to 2004:
Italian Permanent Representative to the European Union in Brussels
January 2004:
Second Appointment as Secretary General of the Ministry of Foreign Affairs
From 2005 to 2011:
President of the Italian Trade Commission – ICE
* * *

Honorary Citizen of the City of Skopje, Macedonia
Ehrenbürger of the University of Bonn
Honorary Member of the Academic Senate of the Freie Universität Berlin
Member of the Board of Trustees and Honorary Professor of Tongji University, Shanghai
President of the Italy-Japan Foundation